Advanced Gulf Industrial Project Development
Your project with Industry Experts
Industrial Investment Opportunity

Start your Industrial Project NOW!

AGEC Approach to Localize the Industries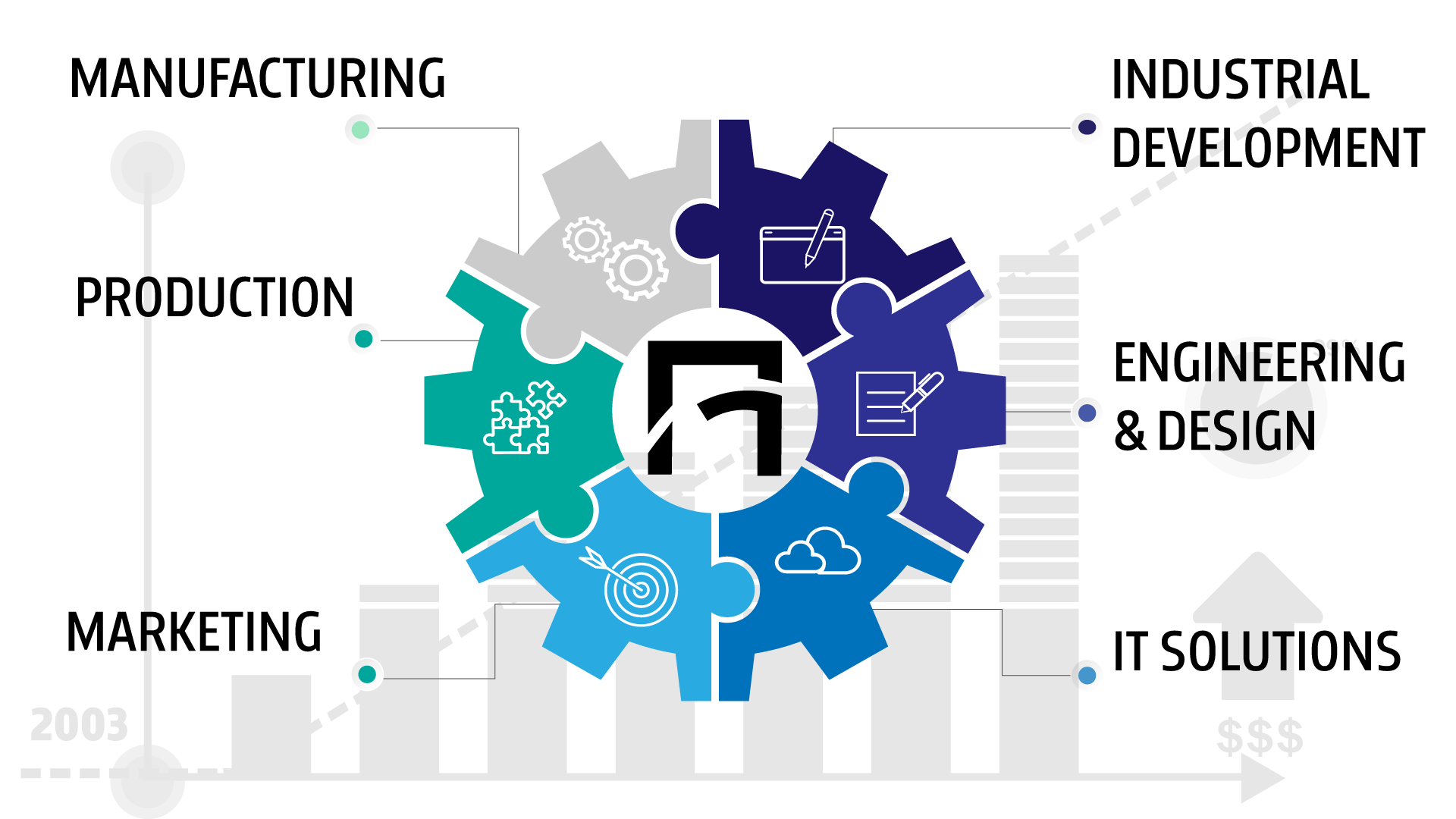 AGEC contributes to localize industrial in KSA by Industrial Contractor, Engineer, and Design Services and Project Management
AGEC Project Development Methodology


AGEC has the experience & the capability to manage industrial projects, utilizing its team's vast experience, business partners & the group network locally and Globally. AGEC provides services in an integrated approach with professionalism, quality, and commitment from the idea until the plant operation.


AGEC offers its services for the development of the industrial project in an integrated manner from providing industrial investment opportunities appropriate to the market needs, through the developing of feasibility studies (Marketing, Technical and Financial Study).



The services include the following:
Preparation & evaluation of Industrial Investment Opportunities

Preliminary Technical & Feasibility Studies

Detailed Technical & Feasibility Studies

Development of Industrial Projects in an Integrated Manner

Development of Strategic Partnerships

Supervising & Management the Implementation of Industrial Projects

Trade actions for the targeted project products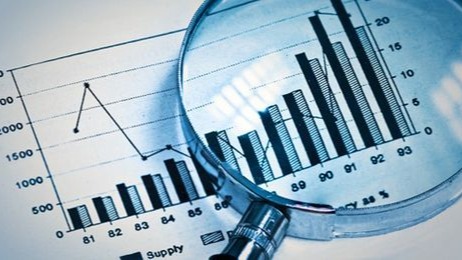 Market Study
The market study will cover but not limited to the following areas:
Supply and demand analysis for the targeted market (Local/ regional, global).
Marketing Strategy & Plans.
Pricing strategy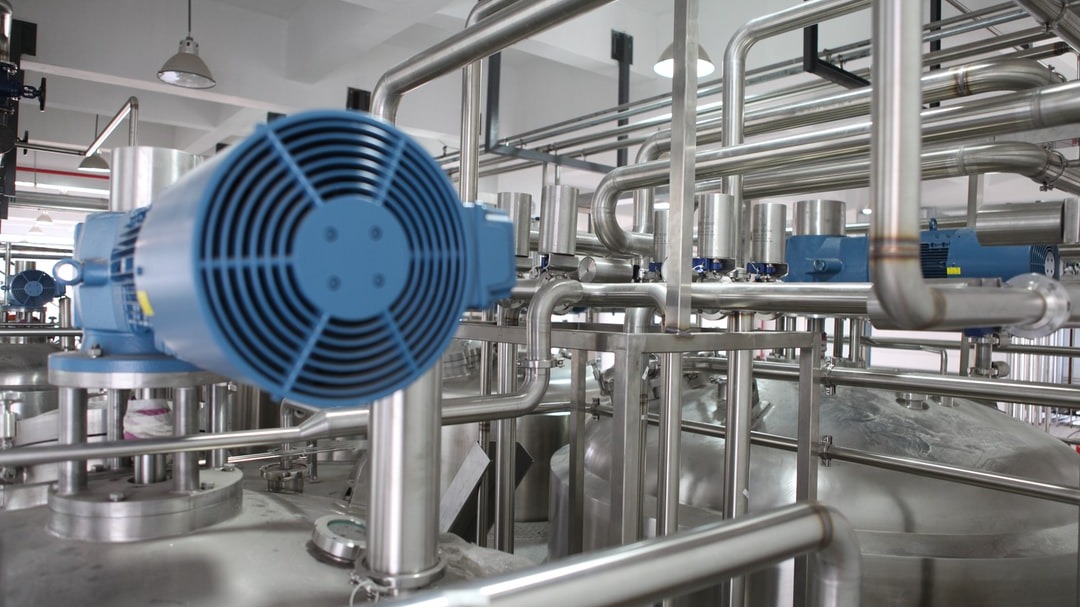 Technical Study
The technical study will cover but not limited to the following areas:
Raw Materials & Final Products Analysis.
Process design & production capacity.
Company / Factory Organization structure.
Technology selection Analysis.
Environmental review.
Expansion plan.
Financial Study
The financial study will cover but not limited to the following areas:
Project total investment estimation.
Standard economics outputs (IRR, ROI, NPV....ETC)
Project Economic evaluation.

Business Partner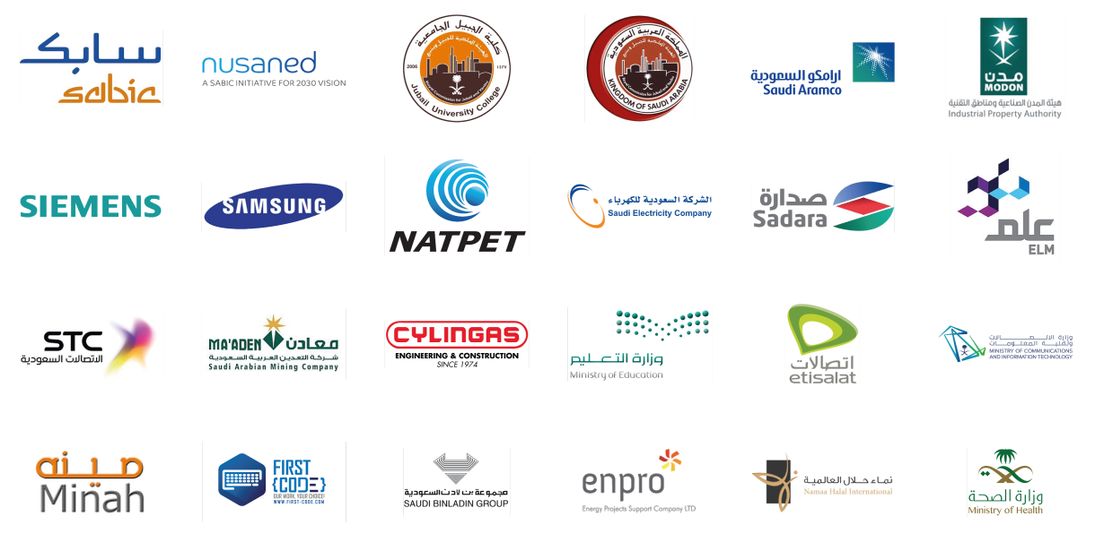 Trust your business with us